About Shield Insurance Agency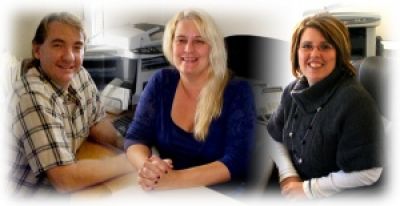 Having been in business since 1967, our passion to succeed remains fresh. Our desire to accommodate each customer individually is the driving force behind our company's growth and success. As winner of the "New Business Sold" award for the last two years, we have proven our knowledge and expertise in the products and services we offer.
As professionals, we'll assess your individual or family needs, and offer you a variety of insurance products to choose from that will accommodate your life style, today and tomorrow. Because we represent a multitude of companies in various markets, we can do the shopping for you and find the best value and coverage to meet all of your insurance needs.
It helps to find an agency that you know and can trust. Our staff has the knowledge and experience of our insurance products to provide maximum benefit and protection to our clients. Let one of our licensed professional insurance agents help you with any of your personal or business insurance needs serving Grand Rapids & Hudsonville, Michigan.